Shopping Cart
Your Cart is Empty
Thank you for your business!
You should be receiving an order confirmation from Paypal shortly.
Exit Shopping Cart






Special Thanks to NBC12's GOOD NEWS REPORTER Terrance Dixon

In April 2019 Terrance Dixon visited the News Room to learn about our 5 year journey. The meeting between the GOOD NEWSpaper journalist and the GOOD NEWS TV reporter was quite interesting (great!). As we all know, GOOD NEWS is HEALTHY NEWS -- the more the merrier! We look forward to checking in with Terrance in the near future. CLICK ON THE LINK TO VIEW THE INTERVIEW. https://www.nbc12.com/2019/04/03/newspaper-richmond-dedicated-providing-you-good-news-only/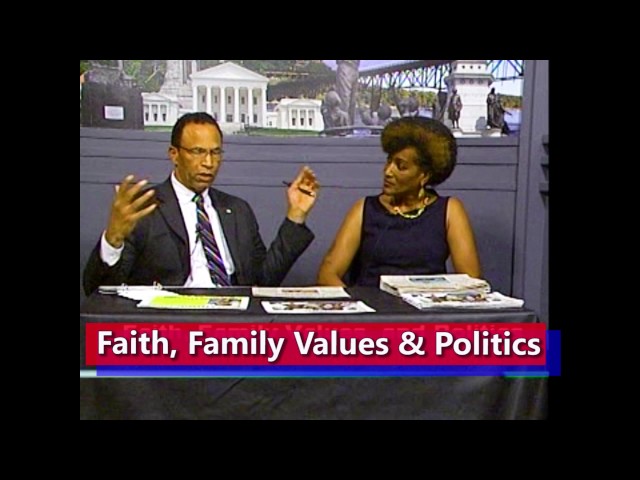 Gilbert Wilkerson Interviews Deone McWilliams
Deone McWilliams, CEO, Flavor News, and Editor-in-Chief shares the Journey of NORTHSIDE VIBES (FAITH & $22.00) with Mr. Gilbert Wilkinson. This was our 1st television interview as Mr. Wilkinson assisted greatly in requesting support from our communities. We received multiple calls and ad sales increased!
New CD Release - Together We Can Make It by Richmond's own James SAXSMO Gates
804JAZZ NEW SINGLE RECORDING AND VIDEO was released on September 8, 2017 (Nationally and Internationally)
/